Life of an SEO executive/manager
People often think that life as a SEO executive or manager is way too easy and it is the content that makes all the difference. Well, here is the deal- content might be ,making the difference but without the strategies and pain of a SEO executive or manager, it is impossible to rule over the competition and the industry domain. So here is what it looks like to be in SEO.
When a client asks you to do the SEO and hands over the project to the team!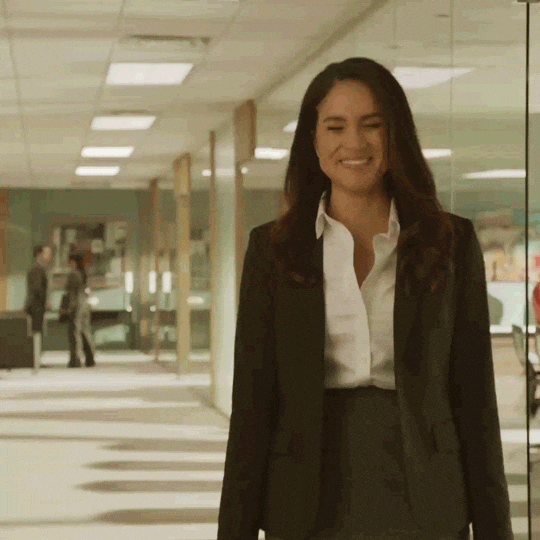 When we find out the keywords are ranked as high competition terms.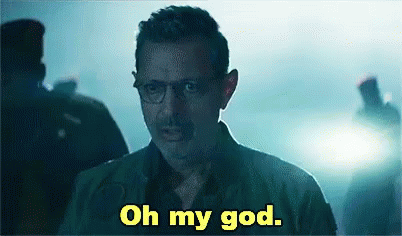 Making back links, social bookmarks and what not…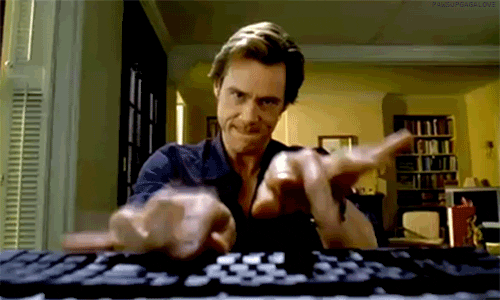 After hours of work- get me a coffee please!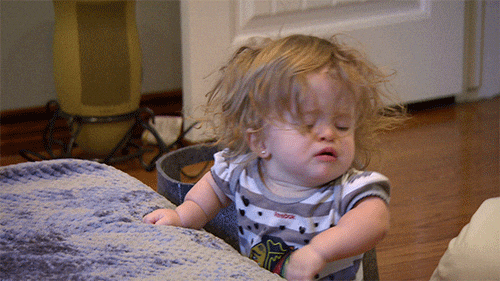 When the client starts to ask about results within a week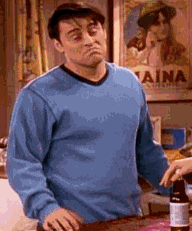 When the site begins to rank and hard work begins to reap its fruit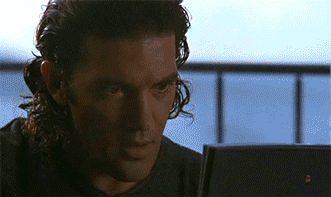 When the traffic starts to decline and competition increases
And when the rank declines due to some Google update or from the work of competition.
When some of the links start generating traffic again- the celebration time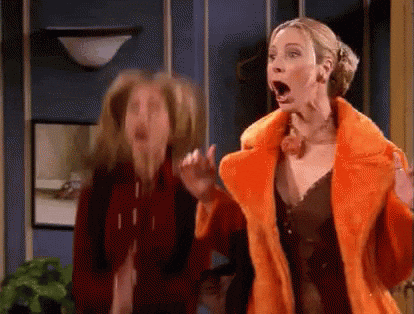 And finally, when the client appreciates our work!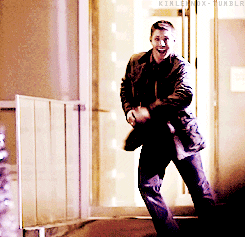 Working in SEO is not as easy as it might seem. The life of a SEO manager or executive is mixed with emotions, reactions, handwork, tiredness and joys as well as continuous learning. So the next time you underestimate the work of a SEO guy, think before you choose to say your words. We work hard, like harder than you ever knew!