Google Falls In Love with You Only When People Loves You
Before impressing Google, it is important to impress everyone over the internet and hold them on your website. When people like your stuff, they would surely show interest to share it on social media, like it, comment, put your website's link to several web platforms and promote it directly or indirectly. Google knows the IP addresses that are used to access your website and if it is promoted through different IP addresses, Google will give it more preference. The more links back to your site, the more traffic you'll receive. For better rankings, it is better to come up with good content and improve your user experience.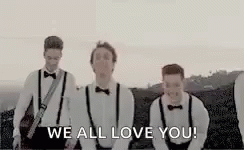 Google bots love fresh and quality content. The search engine giant is going to give more preference to when it is liked by everyone. Making your site a buzzword can do the trick for you to promote your web content online. Below are some steps which you can use for better user experience.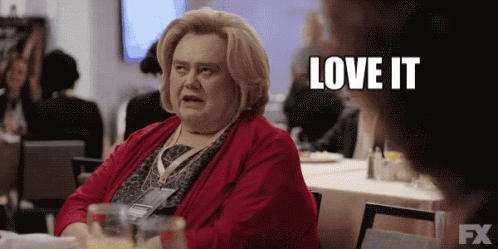 User-Friendly Website Design – Uniqueness is loved by people and they love to follow those sites that have easy-to-use functionalities. For your viewers, ensure to add a user-friendly platform and include all the relevant options in it.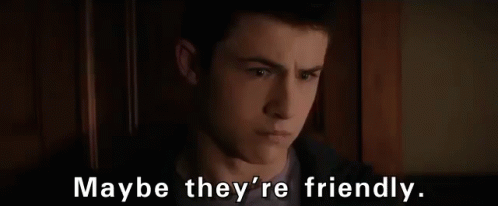 Mobile-Optimized Site – Smartphone is preferred by people nowadays. This is the reason why the trend of responsive websites has become popular. When your web content gets fit according to the screen size of the device from which it is opened, it'll look more attractive to check out. Hence, developing mobile-optimized site can surely improve the user experience and give you better returns.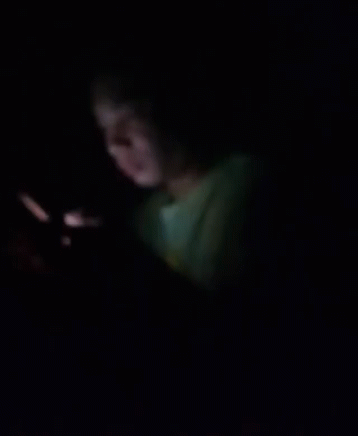 Easy Website Navigation – Every website has some specific navigation that needs to be arranged properly. Easy navigation can lead to the enhanced performance of your web content. Online viewers can comfortably browse through the navigation panel and make use of it exclusively.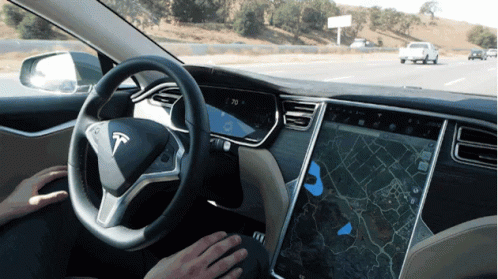 Good Page Speed and Loading Time – The quickly your website gets loaded, the better it works. Even it would be easier for viewers to move through one web page to another speedily. This is one of the major aspects to make your web platform prominent.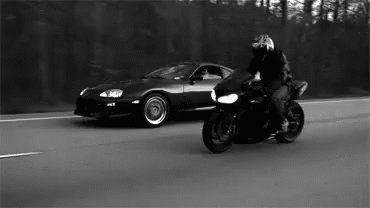 Easy Call-To-Action – The internet marketing strategy includes call-to-action like sign up for the newsletter and a direct call for the business deal. This is surely going to offer you the better rankings on Google searches.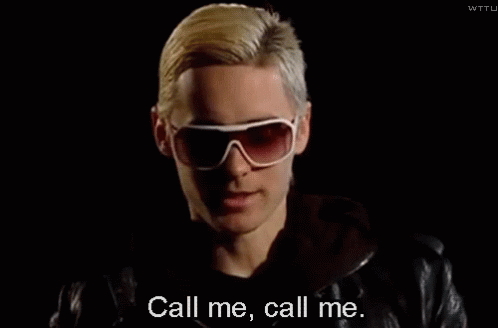 Informative Content – As you know the value of good content matters a lot, it is important to include informative content on your website that is loved by your viewers. This is going to offer the most desirable thing that people seek on the web.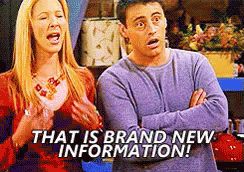 Returning Visitors On Site – Only those visitors will return to your site that gets the better experience on it. Provide an amazing web experience to your viewers and drive them to come back to your site time and again.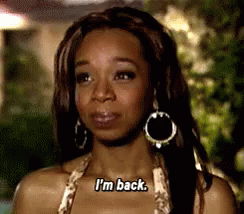 Overall, it is important to create a good user-friendly web platform and promote your services genuinely. When people like your content and other stuff on your website, Google is surely going to it more preference.